6 Gift Ideas for This Christmas – Lab grown Diamonds Jewelry
Christmas is in the air, or must we say, magic is in the air. It is the most incredible time of the year, time to cherish and rekindle our bonds, time to appraise our deep affection and commitment towards our loved ones. After all, Christmas is all about peace, joy, and love.
With all the celebrations on, the one thing that occupies everyone's mind is about what they would give as a gift to their loved ones. Well, a gift is not just an item you give to someone; it's indeed a material possession of the emotional bond you share with that person. Shouldn't it be just near to perfection and something they can cherish forever?
The best gift you can possibly give in that case is a diamond. It asserts such an emotion of a strong and eternal connection. Moreover, holding a material value makes it a thoughtful purchase too. Diamonds are forever and certainly considered a mark of love as well as a mark of honor bestowed to the giftee. 
On the contrary, diamonds are too pricey, which makes them an extreme luxury item and something that most people would not make a part of their shopping list. In fact, a very basic ring's price might soar as high as the skies of heaven, metaphorically. Then how do we come up with something that would be made up of diamonds?
In such a situation, one can always opt for the better option- a more feasible alternative and a lesser painstaking while yielding the same benefits. What is this better option? The answer is Lab Grown Diamonds. Lab Created diamonds pose as a better alternative for various reasons like cost-effective, accurately similar properties (both physical and chemical) with natural diamonds, greater purity, improved clarity, environmentally friendly, and above all, they are conflict-free diamonds. Hence, choosing a Lab-made diamond is not just beneficial but also a much wiser and thoughtful investment.   
Learn more about the benefits of Lab-grown Diamond. 
For every different relation or bond we share, there are some specific gifts respectively that testify to the apt emotion one wants to convey. Diamond jewelry is furthermore of many types and categories. For instance, there are rings, necklaces, earrings, and many more. But, to adorn this festival coming up, there are some specific diamonds which can carry the beauty as well as the strong spirit of Christmas.
Jewelry Gift Ideas for This Christmas (2022)
Bracelet or Bangle
A diamond bracelet or a diamond bangle adds elegance to the wearer's hand. The bracelet or the bangle could be a slender/narrow strip in the continuity of navy-blue or colorless diamonds. This piece of jewelry would look simple, timeless, and incredibly beautiful. Also, they signify good fortune and prosperity; hence carry a strong message of positivity in one's life.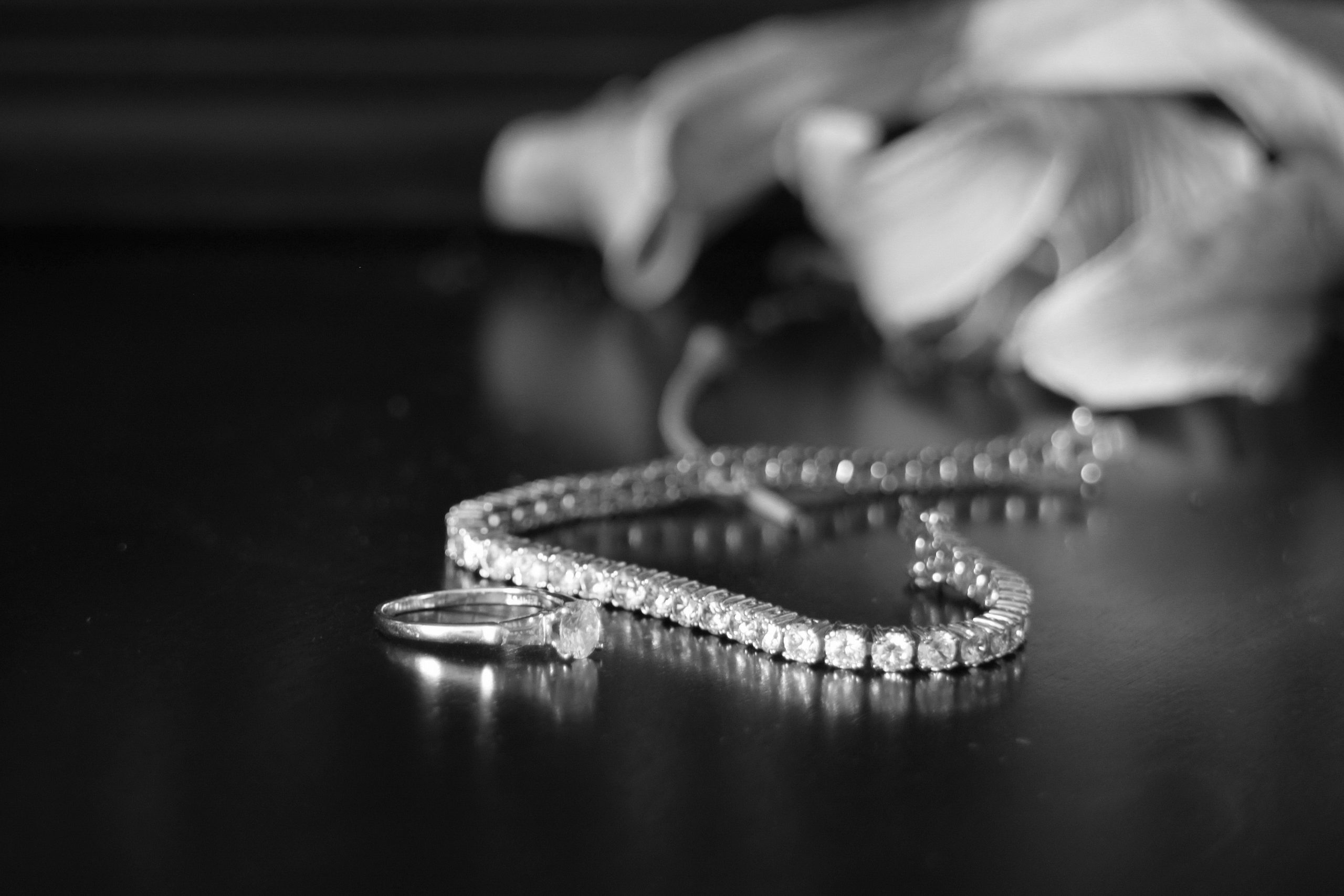 Pendant
A diamond pendant adorned in a platinum chain is another perfect piece of jewelry, contrary to a diamond necklace that seems very extravagant. This kind of ornament goes well with almost all the dresses one owns. The best-suited colors would be a colorless diamond, royal blue, prussian blue, rose pink, dark green, jade green, or sea green with a platinum chain. It would be sophisticated and ultra-modern.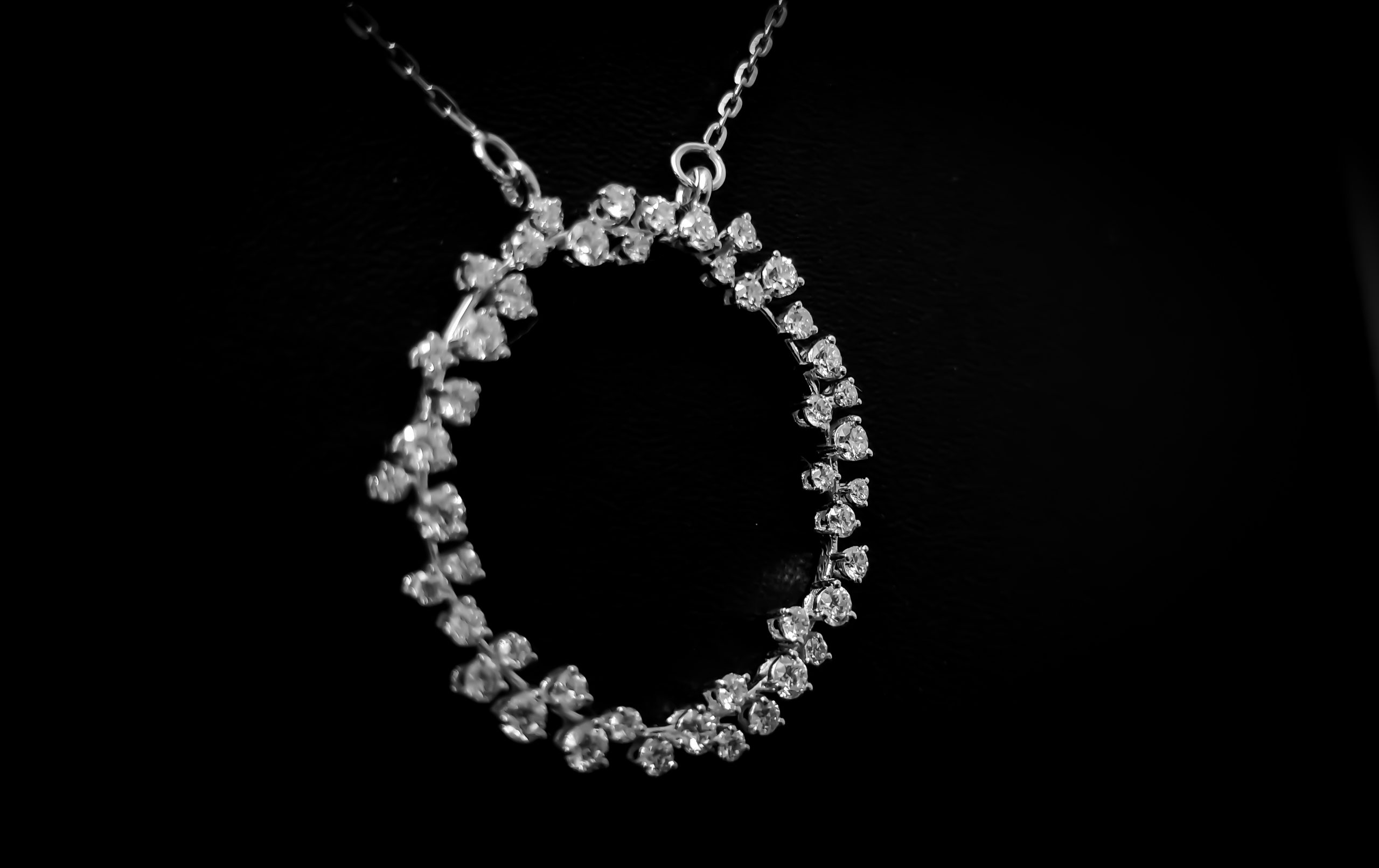 Necklace
The option of a diamond necklace is a more elaborate one. Gifting a diamond necklace is an extremely generous effort to proclaim your love for them. You can give such a piece of art to your mother, your better-half, or someone you truly care for. The colors red and green are considered to be the colors of Christmas, and commonly the theme for Christmas in many households remains to be blue. For these reasons, these colors are suggested as a gift for Christmas.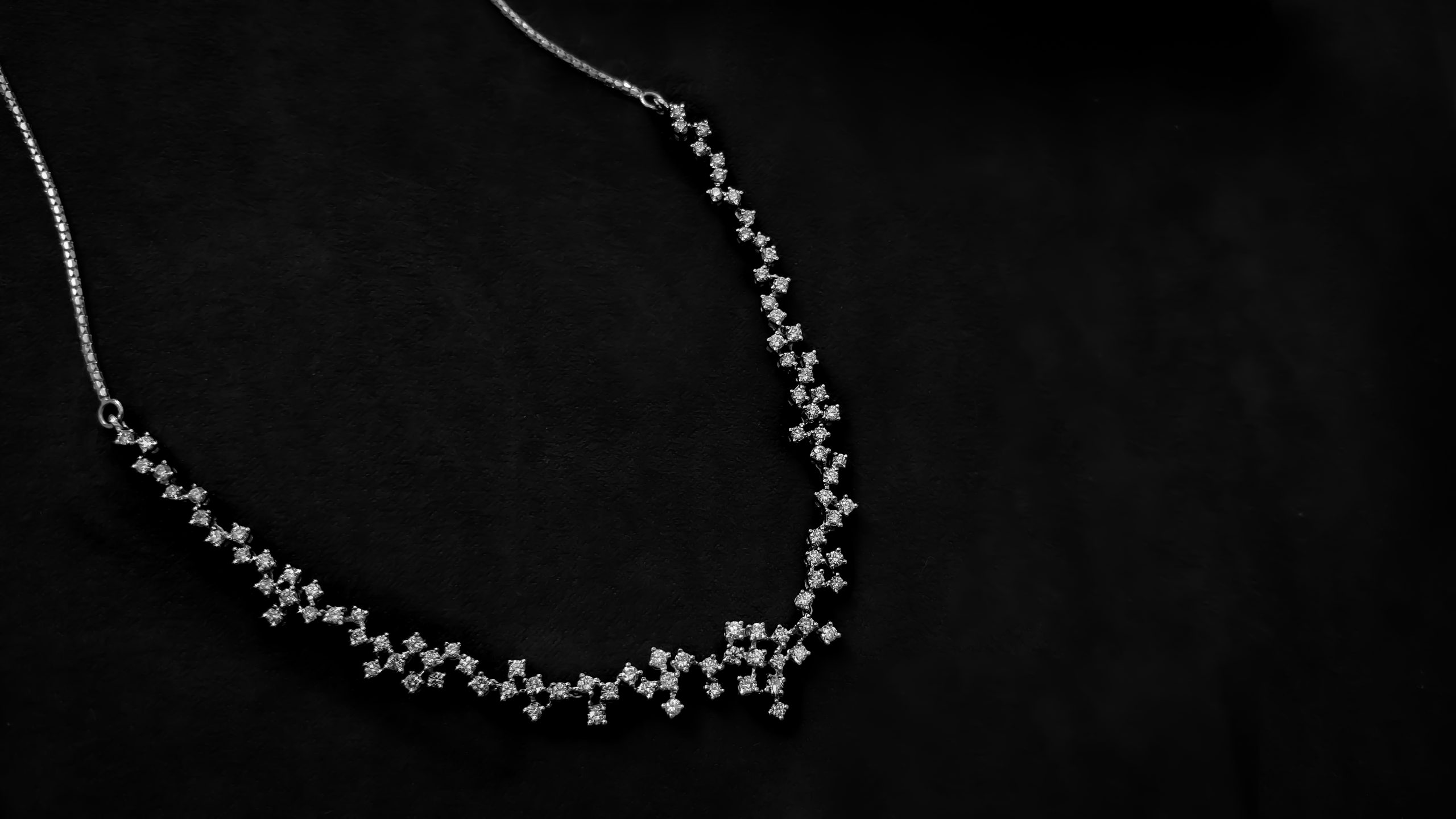 Earrings
Earrings from studs to hoops are another great option. The type of earring can be determined by personal taste and choice. For example, for a person who is a regular party-goer, hoops are a good possibility. On the other hand, for someone with a contrasting personality, studs are a better alternative. The colors can remain the same or anything else the person would rather prefer.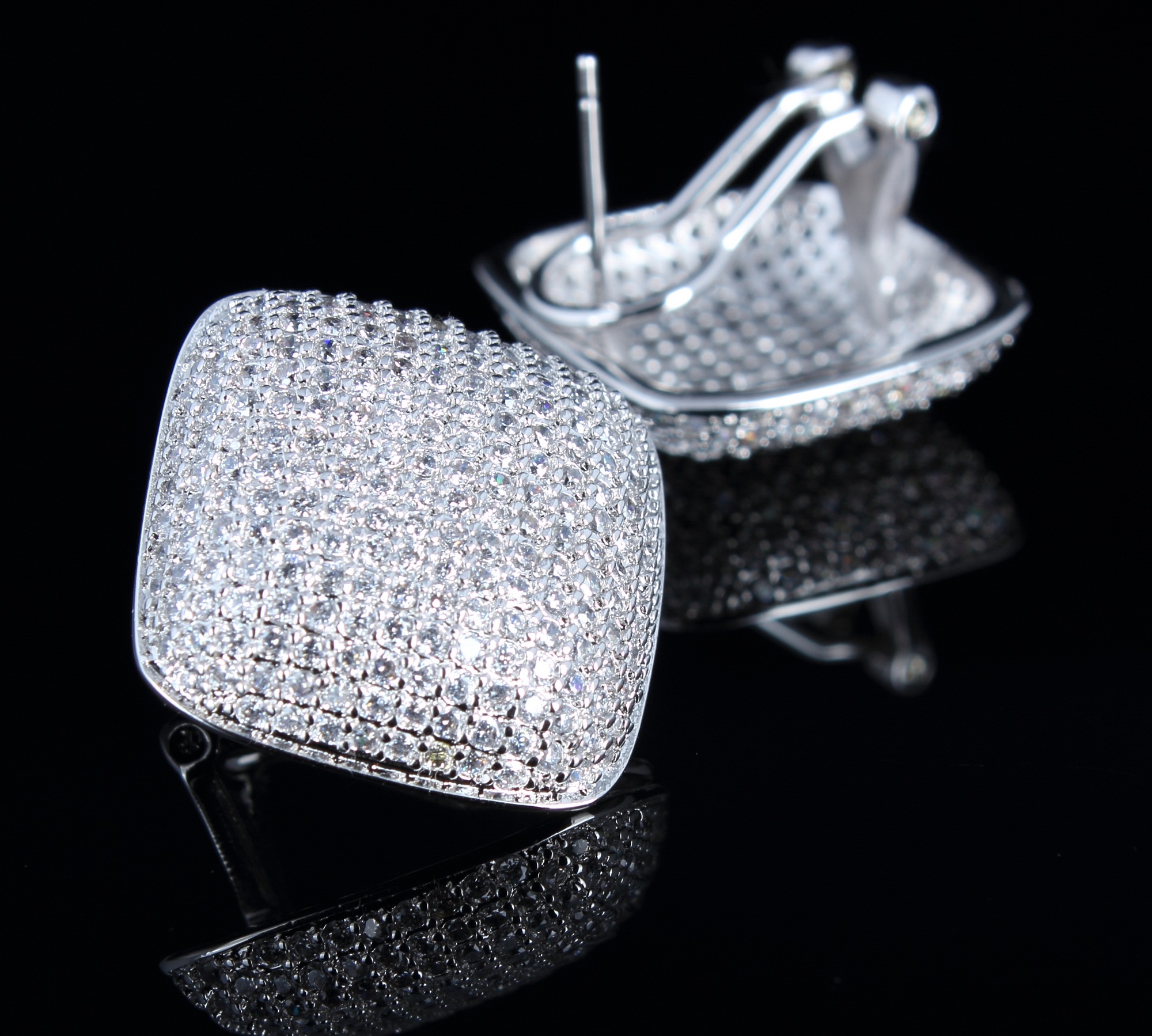 Ring
A ring is a perfect embodiment for declaring your love for your partner, and Christmas could be an excellent opportunity to celebrate your love and make advances in your relationship. Diamond rings are considered a classic for engagement, but one can always make them into stunning gifts for festivals like Christmas. Again, it is still your choice and selection as to what you want to present to your loved ones.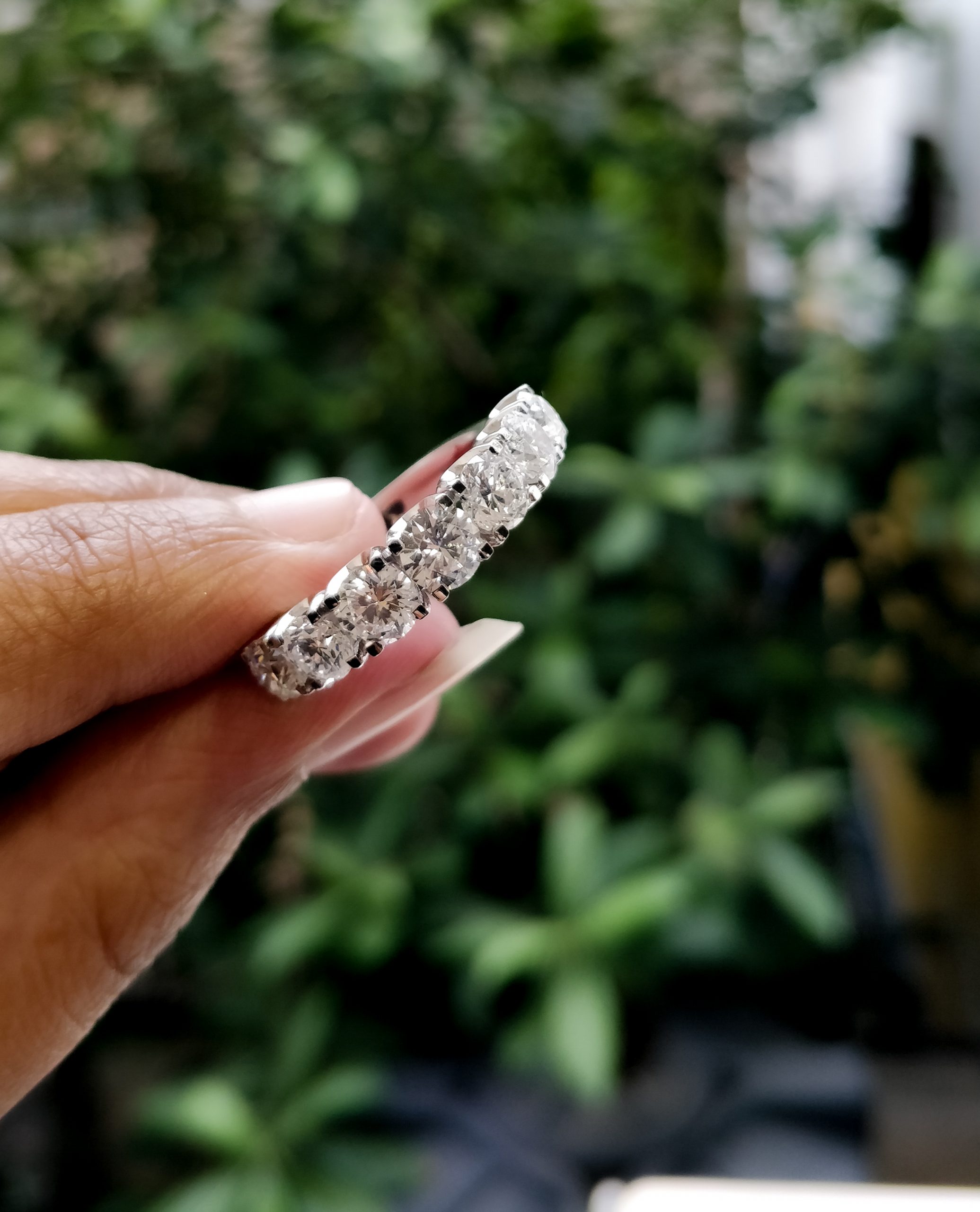 Watch
By going the extra mile, you can invest your Christmas present as an impressive watch studded with diamonds according to your taste and style. Pick the right color in line with your outfits to match it with almost all of them. A diamond watch creates an impression of being profuse and elegant at the same time. It is always an exceptional and extraordinary gift for someone you love.
While purchasing any of these items, be aware of what you want in terms of Diamonds' 4Cs. The same method of testing and assessment is followed for both natural and lab-made diamonds. Still, for the reasons mentioned above, a lab-grown diamond is, without doubt, a well-thought venture and also something you would not regret as a buyer.
No matter what gift you choose for your loved ones, all of them are equally perfect. But most importantly, a thoughtful gift is what makes a difference. Jewelry gifts represent love, care, and appreciation. The people you love will think of you every time they wear it.