Have you ever thought of Lab Grown Diamond as a New Year gift?
New Years is around the corner. With all the chaos and an abundance of mishappening this year, it's finally ending. And with the dawn of new year's eve, comes a special gift for everyone who helped you survive another year. New Years Gift should be something unique, something that reminds your special one, that no matter what happens, you both will stay together through and through.

Ditch the retro ideas of greeting cards, and present them a gift that will last long, a diamond. Diamonds hold the quality of compassion, the looks of bonding, and the faith of love. What can be better than this gift of everlasting happiness?

New Year should start off with something that can reflect the comfort of togetherness. Lab Diamonds as gifts hold an emotional value, and it's a financial option as well. So if you are considering a gift that will turn your partner's heads over heels for the surprise, then we have the right suggestions for you. Save some extra dime, and gift these astounding gifts to your partner.
List Of Gift Ideas For New Year Below:-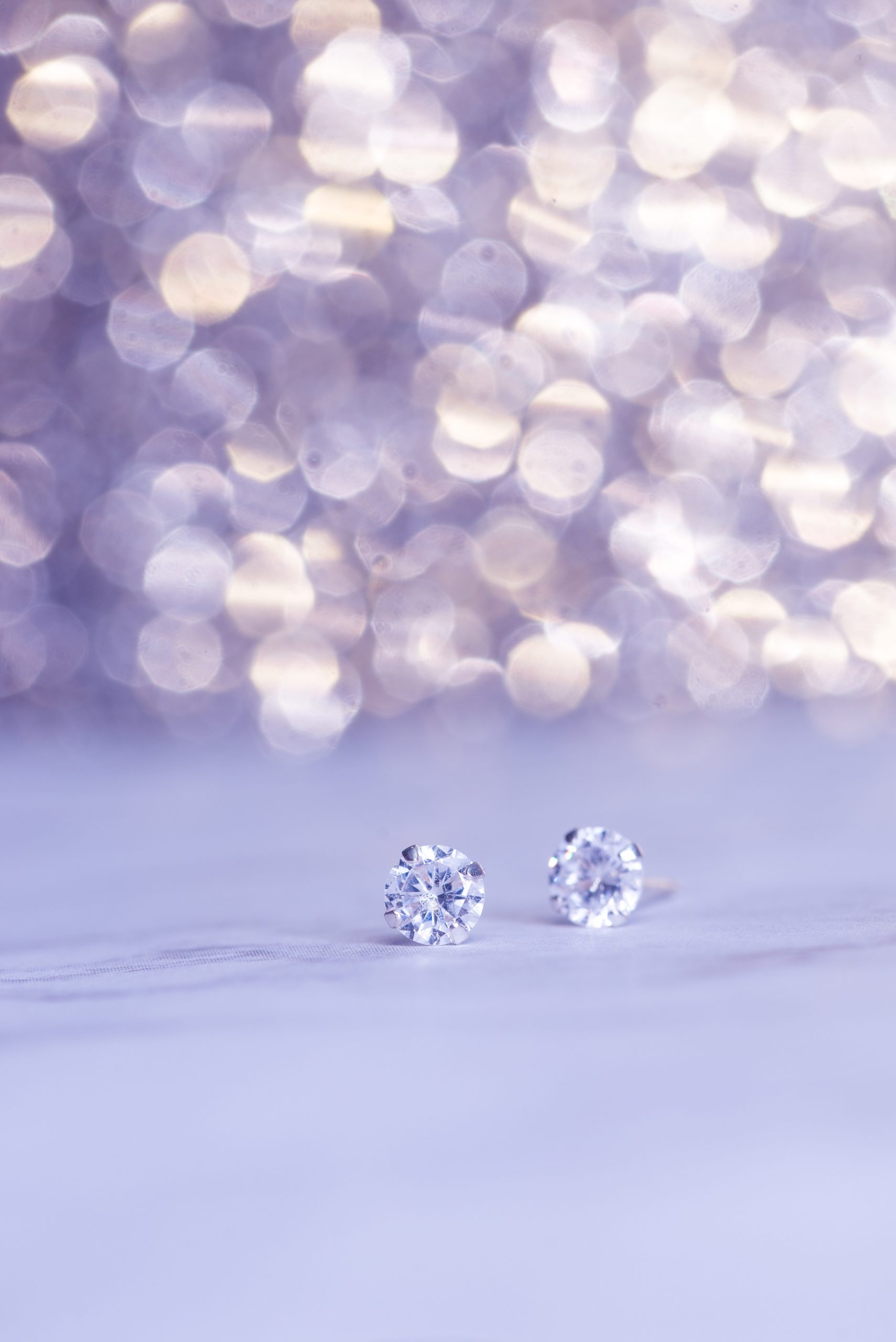 Why should you select a Lab Diamond as a New Year Gift?
A New Year's Gift should be something that can be treasured eternally. A group of experts develops Lab Diamonds in certain conditions, and they are as real as the Natural Diamond, and in some cases, even better. Since the experts develop them in a lab under supervision, lab diamonds are of impeccable quality. There are the least amount of inclusions in a lab diamond, and you can customize it easily.
If you look from an Environmental point of view, you will notice that Lab Diamonds are safe for Mother Nature. They are also cruelty-free and zero involvement in marketing strategy that ultimately makes them budget-friendly. These qualities clubbed together make a lab diamond the perfect gift for your special one.
So we have some exclusive New Year gift ideas that you can use to make your eve a special one.
Lab Diamond Stud Earrings:
Sophisticated, classic, and stunning, Lab Diamond Stud Earrings are a perfect match for your partner, who is the epitome of elegance. This simple yet timeless piece of jewelry will enhance your partner's overall look. And the fact that Lab Diamond Stud Earrings are unisex and can rock any outfit makes them the perfect new year gift for your partner.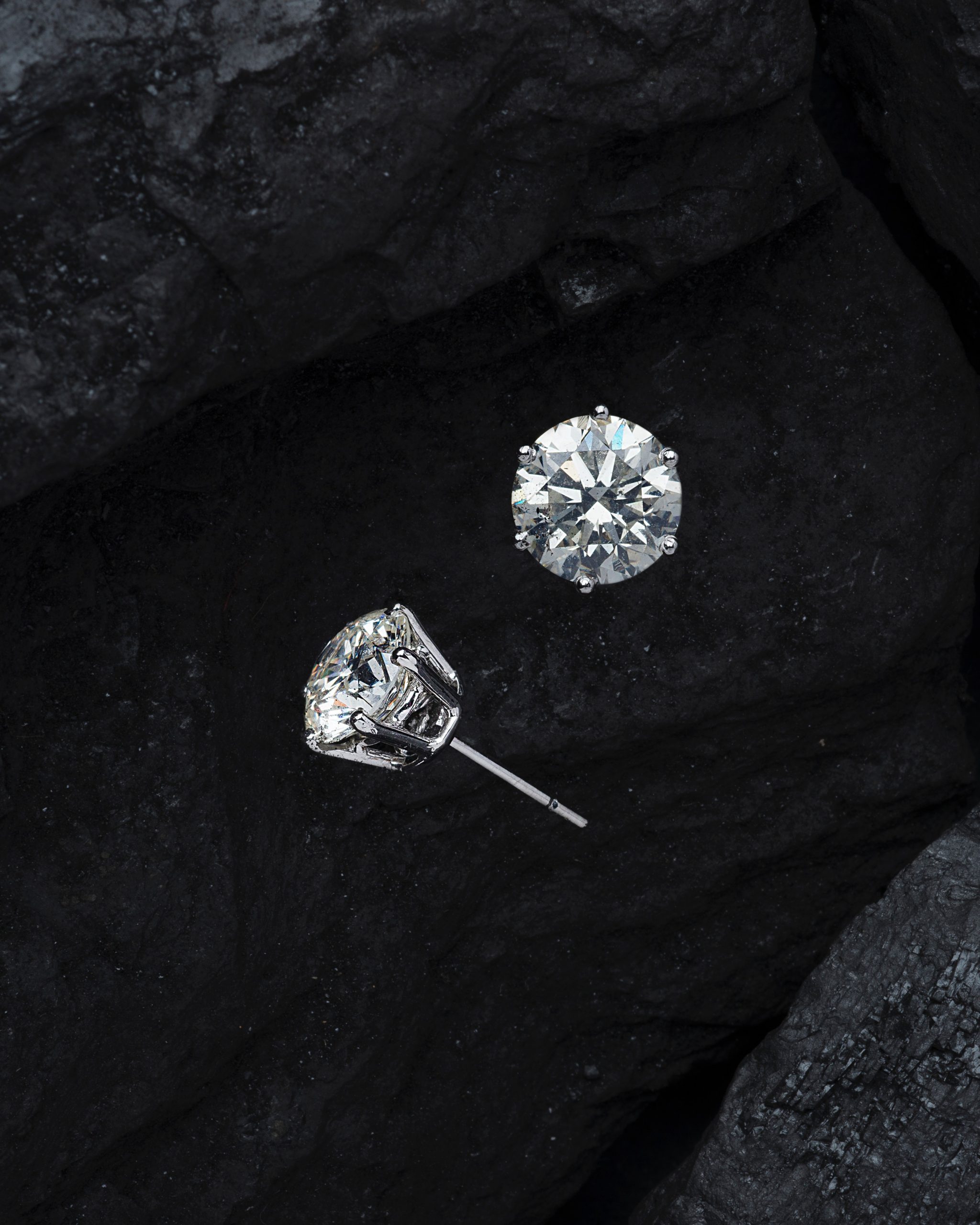 Solitaire Engagement Ring:
The perfect start of the year with your expression of admiration for your partner, can New Year's be more dreamy? Proclaim your love with stunning Lab Diamond Solitaire Rings! A Solitaire Ring is a blend of the pure bond between two souls and the magical connection you share with your partner. Do something out of the box; instead of the usual chocolates and gifts, get them something that can embark your journey together.

The best part of these rings is that they not only look gorgeous but also entice some eyeballs from the public. And if you haven't confessed to them about your feelings, this New Year's Gift can be your cupid.
Lab Diamond Necklace
Are you tired of gifting your partner the same old artificial jewelry? Then it's high time you surprised them with something that is real and environmentally friendly. A Lab Diamond Necklace would be the ideal gift for your partner if you don't want to spend too much but also want your New Years' Eve to be a memorable one. A diamond for New Year Gift will be cherished by your partner in the coming years as well.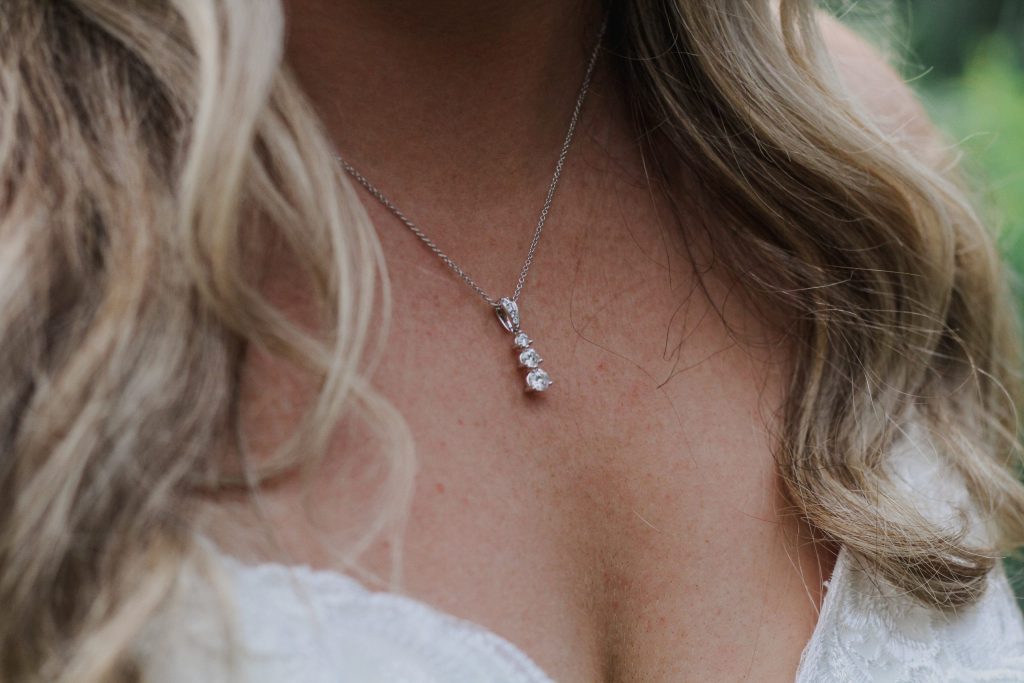 Lab Diamond Wedding Band:
Some days are good, and some are bad, but those who are there to uplift you in your worst times deserve a thank you gift! A Wedding Band to embrace your tranquil moments together. Lab Diamonds are cruelty-free and budget-friendly, which makes them a perfect New Year Gift for your partner. You can also get a customizable Couple's Wedding band from Finegrown's Diamonds, that would be only for you and your lover. A gift that you can share with your special one on a special day, New Year's can't get any better than this!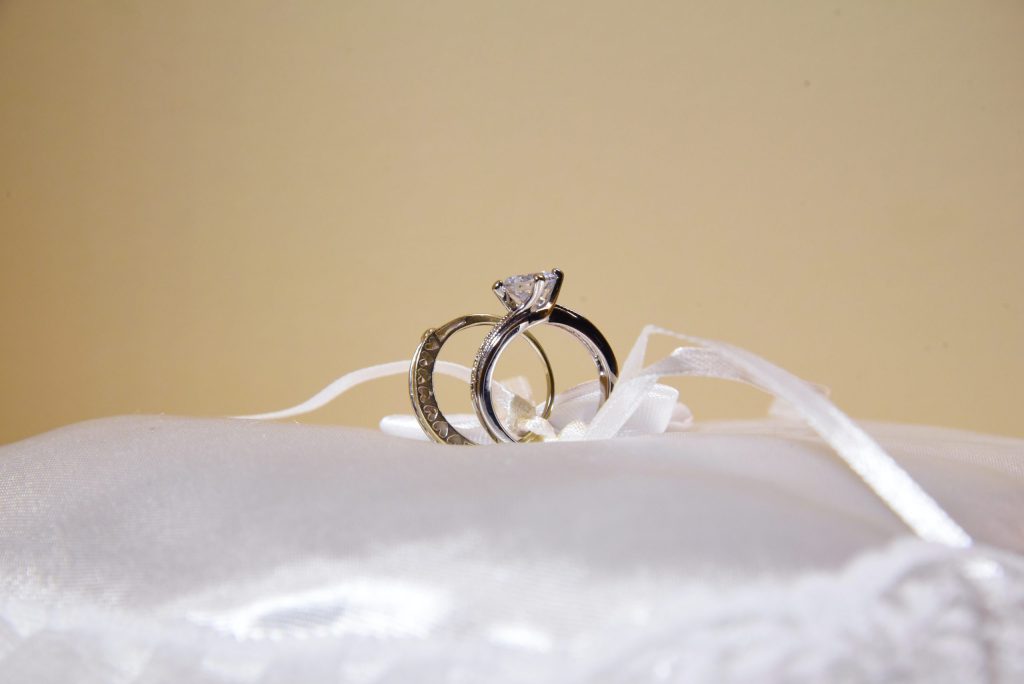 ⦁ Lab Diamond Watch:
Remind your partner of all the time you spend together by gifting them a watch. But add a little bit of spice to your gift by surprising her with a lab diamond watch. Convert your New Year to the best time of your life by giving your partner the gift of time. Forget about all the other jewelry pieces because a diamond watch is enough to add sparkle even in a monotonous dress.
⦁ A nose ring stud:
Simple yet Charming, a diamond nose ring stud can be the perfect present for your partner. You won't have to spend a lot of money on this gift, but at the same time, your partner is going to love the little diamonds studded into the nose ring. Their small and sleek design make them an ideal surprise for your partner. A lab diamond nose stud ring will flawlessly fit with your partner's wardrobe. And if they have been wearing an artificial nose ring, then it's high time you replace it with something more valuable.
⦁ Personalized Lab Diamonds:
If you want to get something that personally exists for your partner only, then you should go for Personalized Lab Diamonds. You can customize diamond jewelry or have jewelry with their initials. Anything that can make the jewelry 'Uniquely Yours' can be a classic gift for your partner as it will be rare, classy, and exquisite.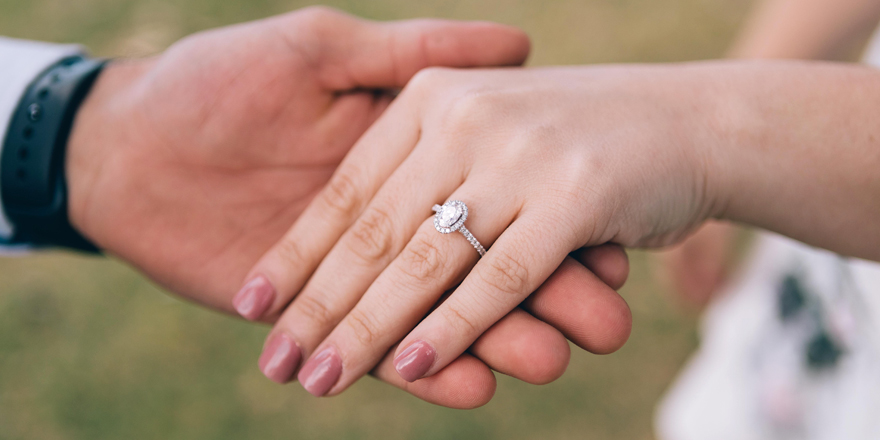 Love has no boundaries, so your gift should be boundless as well. All the Lab diamond jewelry can be personalized according to your need, and the fact that they are unisex is the icing on the cake. You can easily find jewelry in your nearest stores but make sure they are lab diamonds because Natural Diamonds can cause you a fortune. You can also head towards another article where we explain How to Spot the Difference Between Natural and Lab-Created Diamonds. We at Finegrown also provide all the retailers, wholesalers, jewelers, and distributors with exceptional quality sustainable lab diamonds at a minimal rate so that everyone who dreams to own a diamond can purchase one without affecting their pockets.