FASHION JEWELRY TRENDS POST – PANDEMIC
Lives came to a halt after the World got hit by a pandemic. Sitting at our homes and scrolling through the internet, we never let our fashion senses die. Though many businesses collapsed, the fashion jewelry business is still growing strong after the pandemic. Hence, a new trend emerged in this lockdown. Here, we are going to talk about jewelry trends post pandemic.
People are now trying to style their way through post-pandemic and the new normal after the Government lifted certain restrictions. Fashion jewelry post-pandemic is the collection of all the trends that marks off the decade after facing the deadly pandemic. 
Experts make lab diamonds under full supervision and extremes temperatures; lab diamonds are the most competent fashion jewelry a customer can purchase. 
Keeping in mind all the post-pandemic trending fashion jewelry, we have curated some diamond jewelry that you can fashion up. All this diamond jewelry can be the best purchase for everyone deciding to get married, celebrate a function, or treat themselves. Since the list contains all the trendy designs and fashion jewelry, you can style up your wedding or functions like nobody else.
Layered diamond necklace
If you want to make a statement even after wearing a mask during a wedding, a layered diamond necklace is the right choice for your biz.
 A layered diamond necklace tends to catch everyone's glimpse within a distance. For the same reason, this jewelry has emerged as one of the most trending post-pandemic fashion jewelry. (Read about Lab grown diamonds).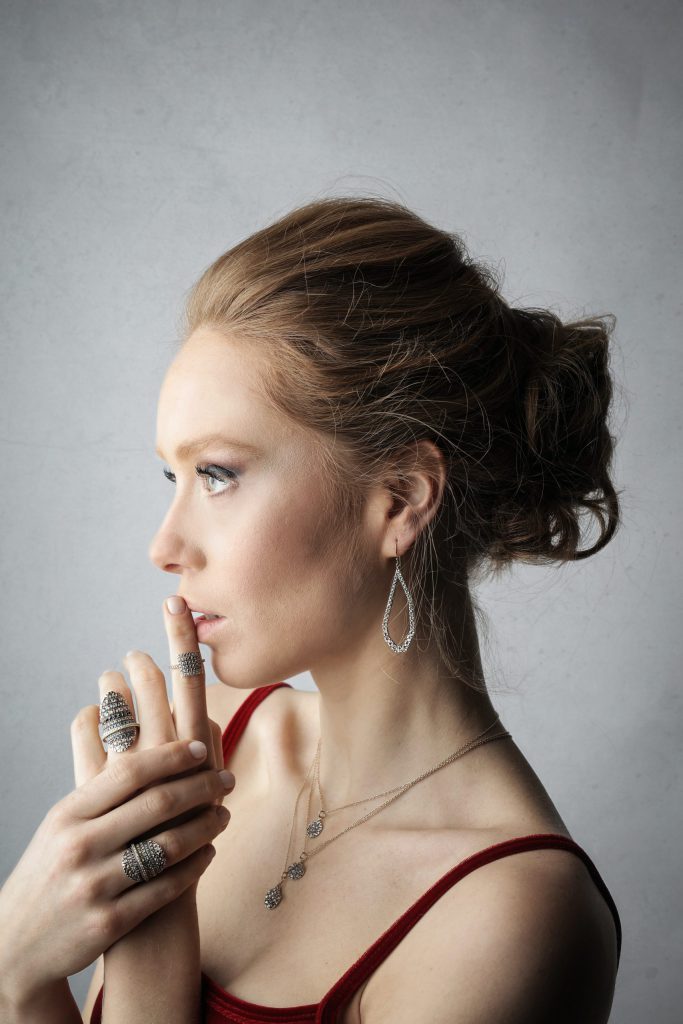 Diamond anklets
A gift that is out of the box, under budget, and always trendy, Diamond anklets are the best subtle diamond jewelry you can get. Diamond anklets can establish glamour to all kinds of dress and footwear. This fashion jewelry is an epitome of sophistication when it comes to a subtle choice for designing up yourself cocktail parties and weddings for something extra.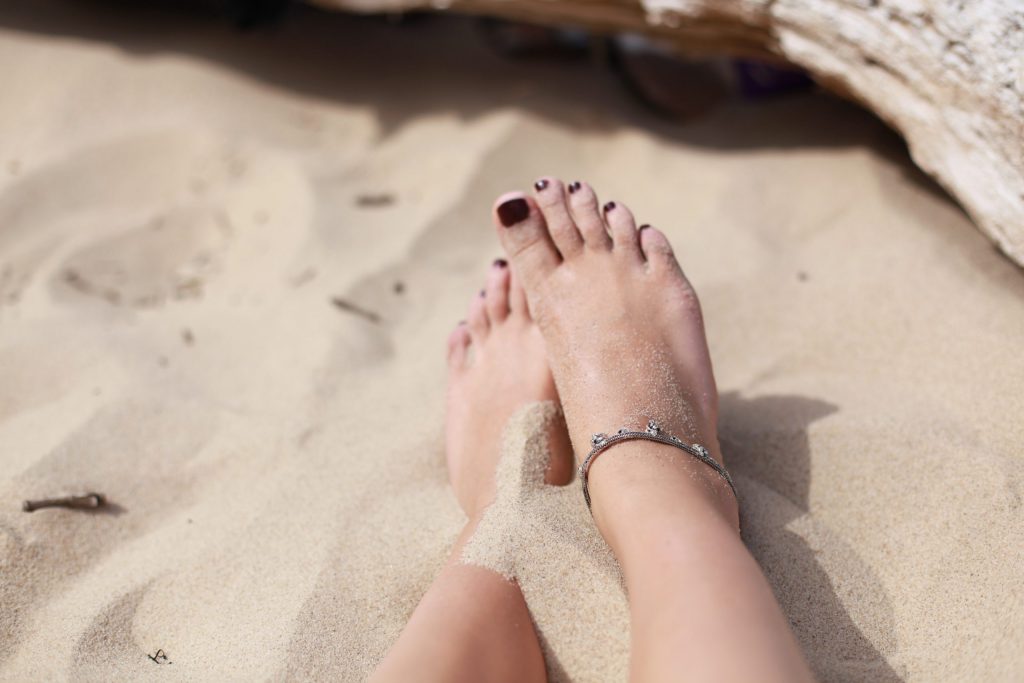 Cocktail rings
Want to spark some attention for yourself? What can be better than a diamond cocktail ring! The classic design blended with the proficiency of artists and the splendid large diamond adorning those fingers. Cocktail rings are trending because of their eye-catching design that can stand out. As post-pandemic fashion jewelry, cocktail rings also make an impact if you attend a marriage or business deal, this jewelry can rock it all.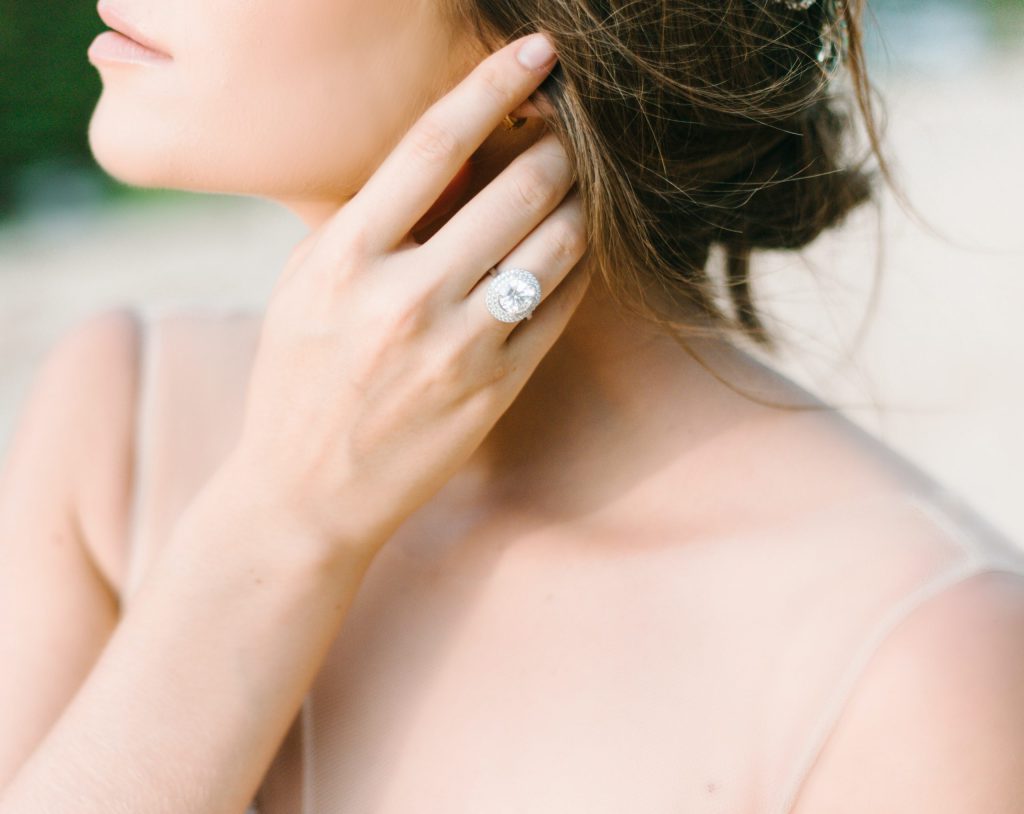 Diamond dangle earrings
Fashion jewelry is nothing without styling up yourself with a diamond dangle earring. If you are into stud earrings, it's time to move on to something that can glamour you up.
A dazzling dangle earring is suitable for a marriage function. The quirky design and eye-catching shine can style up a bride during her wedding.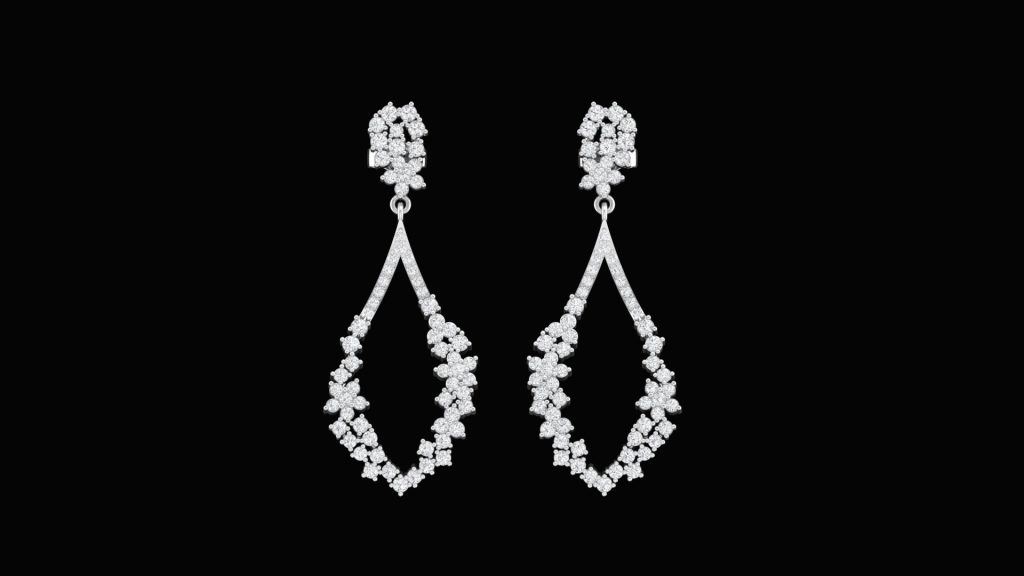 Diamond opera necklace
Post-pandemic, gloves, and masks have also become a fashion statement for people. Hence, the post-pandemic fashion jewelry includes jewelry that can grab eyeballs even when someone is wearing a mask. Customers are demanding heavy yet light-weight jewelry, and one such beauty is a diamond opera necklace. Perfect for styling up a bride and her bridesmaids for a wedding or a party. Describing a diamond opera necklace as the best fashion jewelry to exist would be an understatement.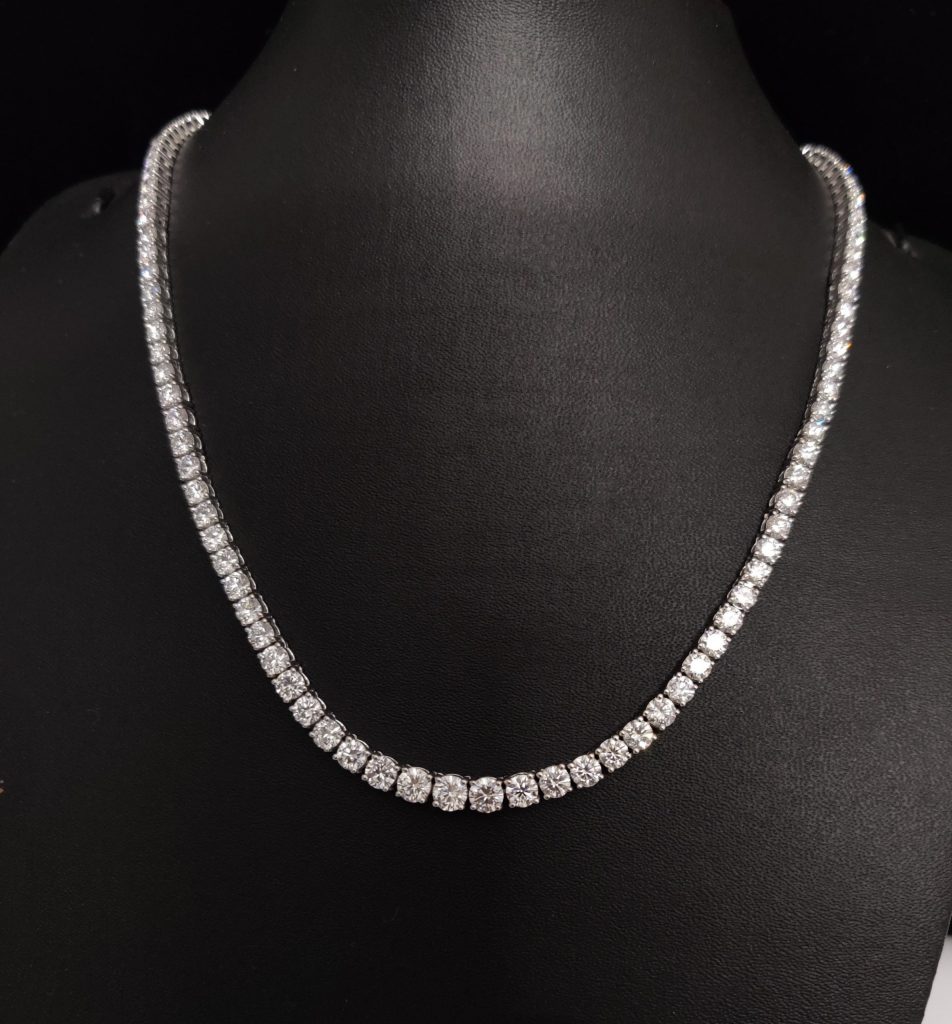 Solitaire rings
Rings that never go out of style are also the perfect choice to style up post-pandemic. Diamond solitaire rings are simple, subtle, yet so charming and intriguing that they make up the list of the best jewelry to wear. A Solitaire diamond ring can be a gift to someone you love, an engagement ring to mark off your new phase of life, or a beautiful birthday present. In short, the Solitaire diamond ring is a mindful gift to someone you love because it never goes off fashion and is an embodiment of love.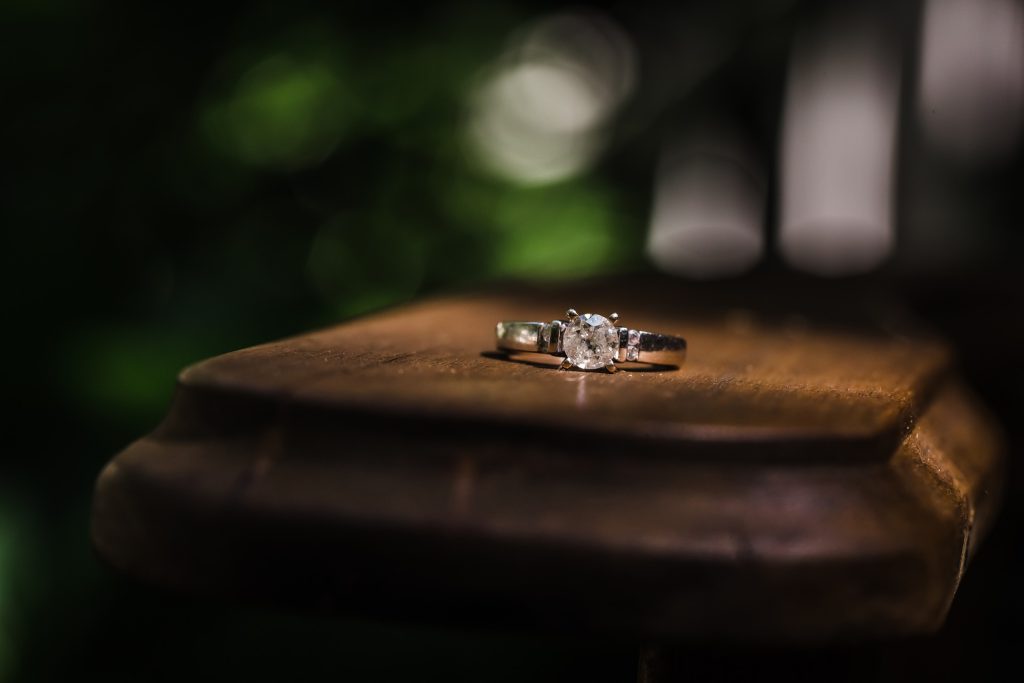 Tennis Bracelet
If you are looking for something unique and trendy, then try accessorizing yourself with a diamond wrist chain or a Tennis Bracelet. A Lab-grown diamond – Tennis Bracelet is something you can wear every day without decreasing the beauty of the jewelry.
Frequently experts advise people to avoid wearing diamond jewelry on a daily basis. However, you can wear a diamond wrist chain every day without harming the sparkle of our jewelry.
So, if you are looking for something to wear to your wedding and continue wearing it every day to behold the memory, a diamond wrist chain is the right choice for you.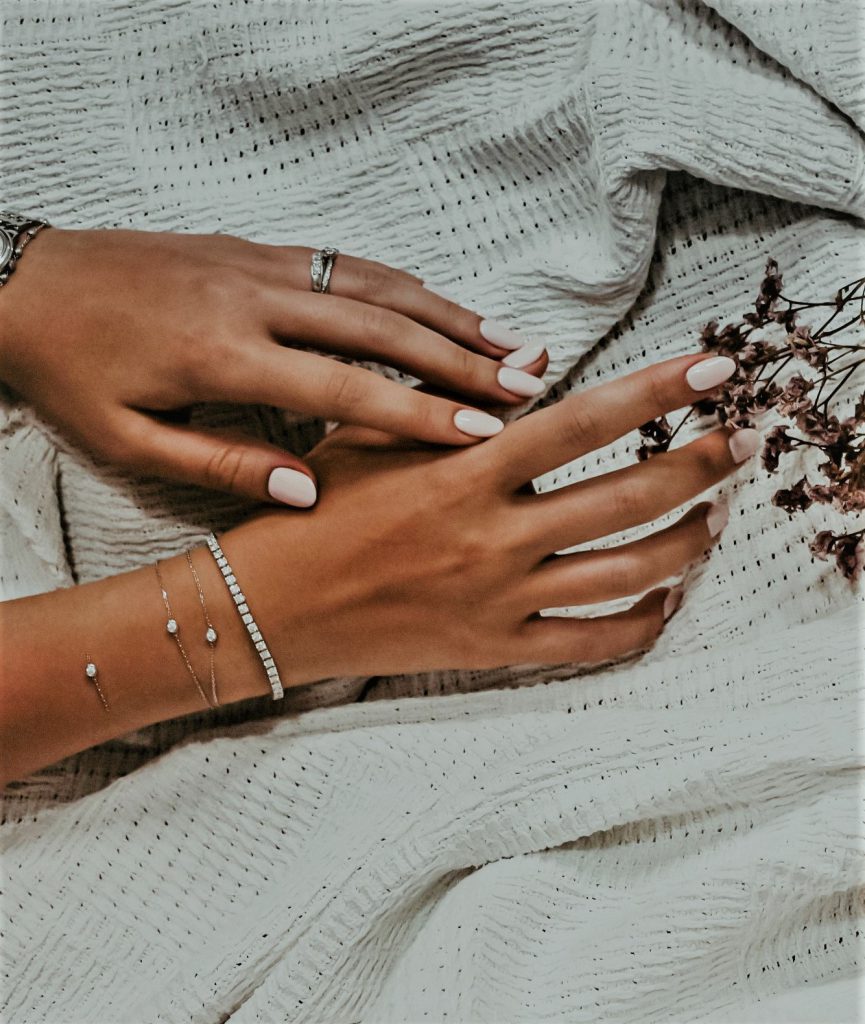 There is a rise in online shopping after the pandemic hit us. Most customers, especially people getting married, are shifting their focus on purchasing goods online because it saves them from unwanted exposure. The online platform lets the customer have options and allows the business to grow as customers are not limited to a specific area. Hence if your business is looking for sustainable lab diamonds and lab diamond jewelry, we at Finegrown diamonds provide you with the finest quality of lab diamonds available.
All our products have a reasonable range and buying options that ultimately helps the wholesaler, retailers, or business to gain a high-profit margin and loyal customers.