Engagement Ring Trends To Mark Off The decade
Engagement rings are the symbol of the beginning of a new phase of life. And since we are starting a new decade, every couple is trying to pull off the trendiest, most gorgeous engagement rings in the market. Engagement rings are something that stays with us forever, and no one wants theirs to be something that goes out of fashion within a year. Hence to glamour up your wedding with a designer ring, we have a list of lab grown diamond engagement ring trends of 2021. So, if you're planning to get married this year, or your business needs ideas for trending engagement rings, we have got you covered.
Pastel diamond engagement rings:
Colorless or white lab grown diamond engagement rings are always in high demand because of the simplicity and elegance crafted in the ring. But since the last few years, customers are customizing their diamond engagement rings into shades of pink or blue.
The reason being, a light hue of pink or blue engagement rings brings out the essence of pastel colors in the jewelry. Moreover, people are now focusing on aesthetically appealing jewelry that can pull off a positive vibe in the room.
If your partner has an appreciative art conscious style for aesthetic wedding rings, then a pastel diamond engagement ring is one of the best gifts you can give them.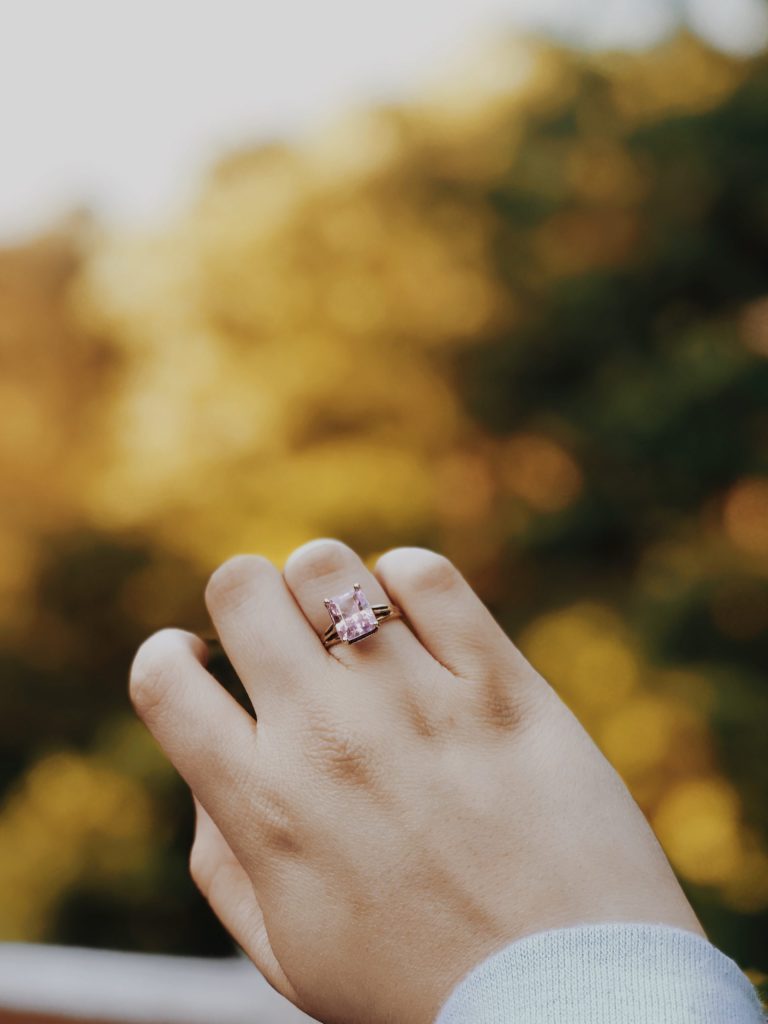 Wedding band rings
If you want to get a gender-neutral wedding ring, wedding band rings are the jewelry you are looking for yourself. A wedding band ring can be your best fit if you and your partner want to wear matching rings.
This trending engagement ring will be with you forever and never go off the charts because of its sleek, subtle design. Wedding band rings also make up a perfect gift for anyone attending an anniversary or wedding ceremony. Wedding bands are affordable and a great option since they give off a classic look on every couple.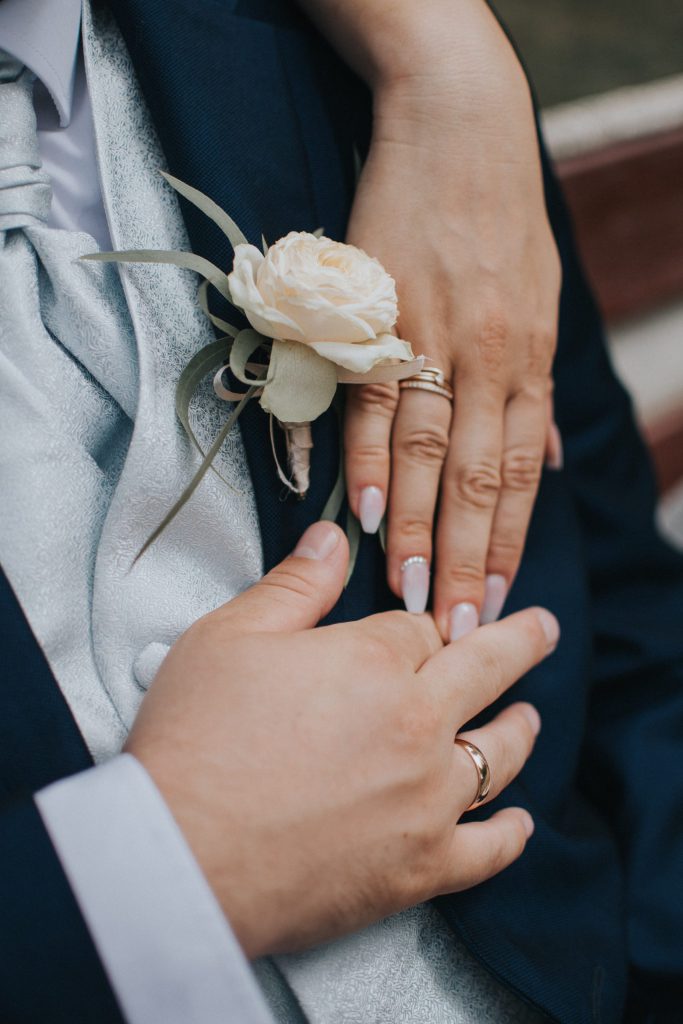 Three-stone diamond engagement ring
If anything is setting bars up high for engagement ring trends of 2021, it's three stone diamond engagement ring. Why? Because they are a top-notch example of glamour, sparkle, class, and royalty. Ever since Meghan Markle, the Duchess of Sussex, got engaged with a three-stone diamond engagement ring, the demands for these are skyrocketing. It's so much in the request that these rings are now popularly referred to as the Meghan Markle engagement ring. So if your fiancé is someone who loves being up to date with popular culture and its trends, the Meghan Markle engagement ring or the Three-stone diamond engagement ring is the one for them. You can also go the lab grown three-stone diamond engagement ring which will not rip off your pocket.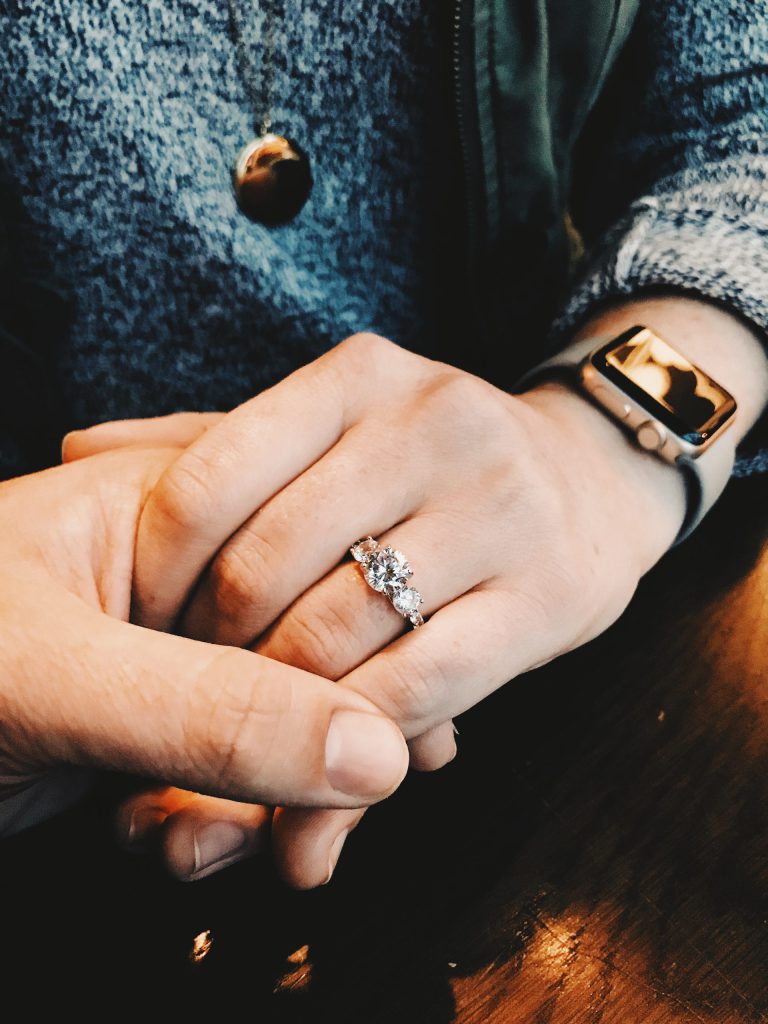 Black Diamond Band Engagement Ring
Black never goes out of style, so it's time to add some black to that engagement ring as well. The black diamond band engagement ring has to be the trendiest engagement ring of the decade. They are rare, unique, and they give off a mysterious vibe. Not everything has to be shiny and sparkly. If you want to try something and create a trend for yourself, then a black diamond band engagement ring can be your thing. If you're looking for black loose diamonds then Get in touch with us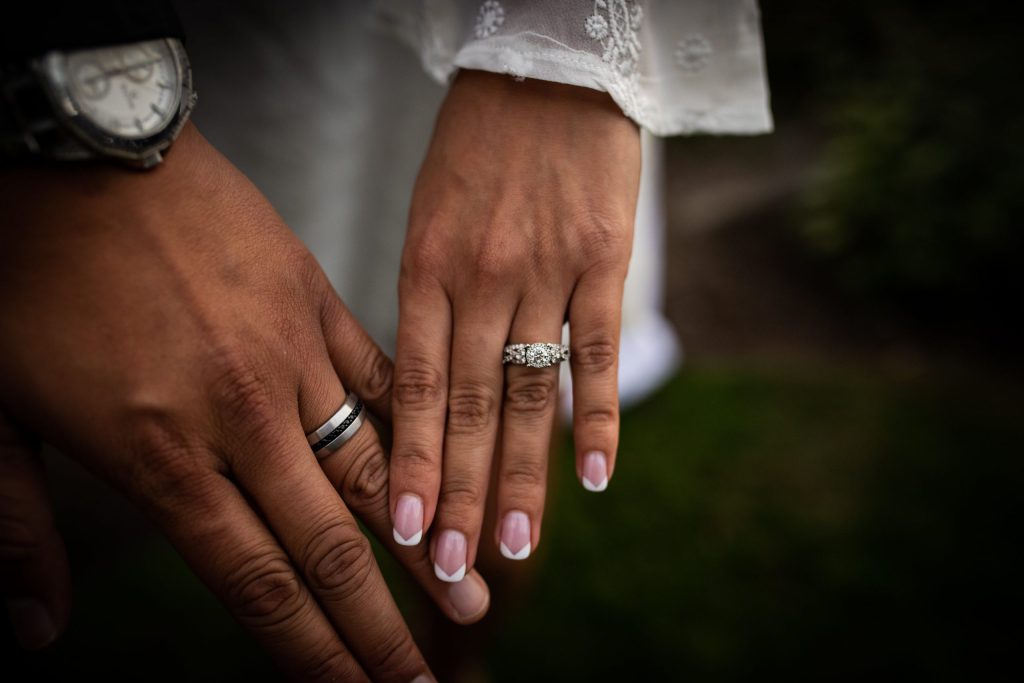 Princess cut diamond engagement ring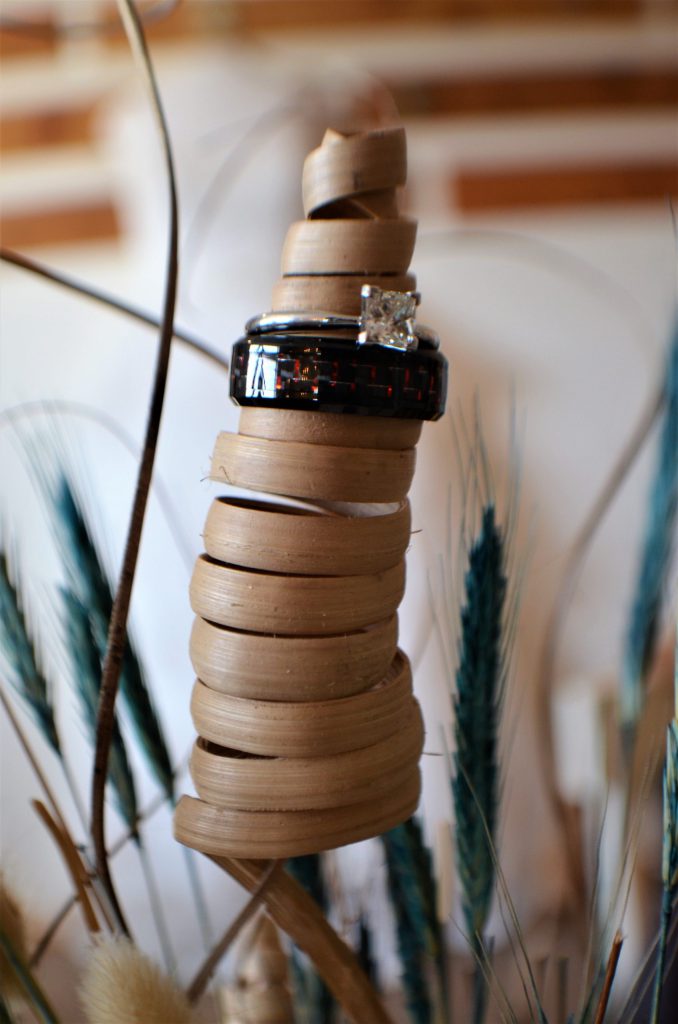 The year 2021 is all about bringing classic vintage rings back to fashion. If you have had enough of the same old round design, then this is your cue to get a Princess cut diamond engagement ring.
The craftsmanship of this ring is so distinctive that it's still in demand even though the jewelry originates back in the 1960s.
So, if you want to play on the safe side and get something that can never go off the trend, the princess-cut diamond engagement ring is for you.
Solitaire engagement rings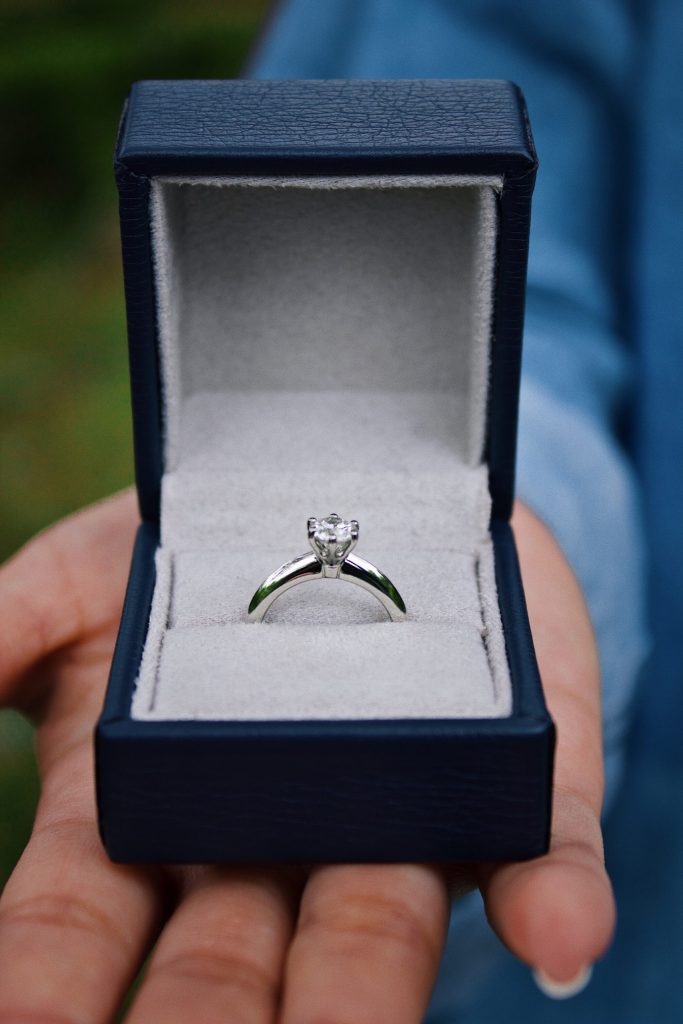 Did you ever think that classy and trendy can go on the same page? Well, solitaire engagement rings are still going strong since the late 1470s.
Couples choose solitaire engagement rings because even when other designs fail to impress, a solitaire ring can always create a charming impression. And if you want to get a trending ring for 2021 that can live up to your expectations, you know what to get.
Solitaire engagement rings are also great for proposing your love to your partner. And if you get a diamond solitaire ring, the sparkle in the diamond can spark up your relationship.
Solitaire engagement rings
Something simple yet so unique that it will always strike a memory of your love. The name engraved engagement rings have set up a benchmark to claim the best engagement ring of the decade! Engagement is a union of two souls in love, and this love deserves to get a personal touch in engagement rings. If you think of it, name engraved engagement rings can be uniquely yours. You can personalize your engagement rings with your name, the nicknames you use for each other, or your initials. Either way, a name engraved engagement ring will always remind you of your special day even after years of marriage.
A name engraved engagement ring is also an option for couples looking for matching wedding bands but with a unique design. Both of you will have a matching wedding band yet have a unique personalized touch altogether.
Emerald diamond ring
Emerald and diamond, the combination of these two precious and semi-precious stones, never fail to dazzle you up. The union of emerald and diamond can be a symbol of the union of two souls. You can also look for other options with a combination like ruby and diamond or sapphire and diamond. But let's be honest, nothing can beat the beauty of an emerald diamond ring, and that is the reason why it is one of the best jewelry in the list of our engagement ring trends for 2021.
Hence if you are getting engaged this decade, these engagement ring trends of 2021 can help you select the perfect ring for your partner. If you are a business, wholesaler, or retailer looking for engagement ring trends of 2021 to expand the reach of your business, you now know what the customers are looking for this year.
We at Finegrown diamonds work to provide every wholesaler or retailer with sustainable lab diamond jewelry. Connect yourself with lab diamonds that are under your budget and give you a profit margin. Join hands with Finegrown Diamonds that operates so that you can accomplish a profitable goal for your business.